Prospective Students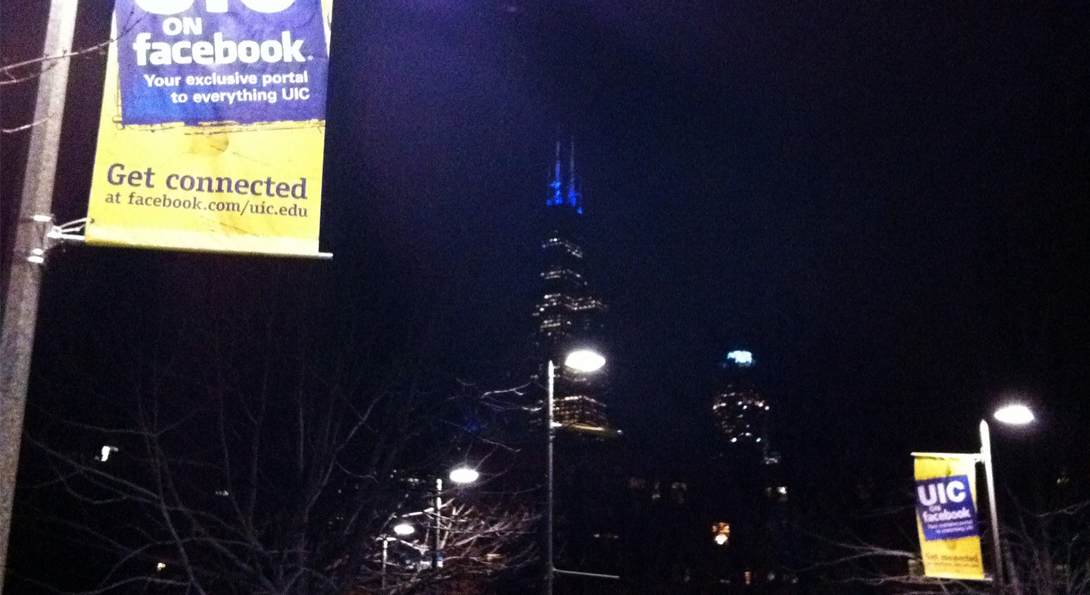 Program Descriptions
Graduate programs have a central goal to produce scholars who will be critical consumers and producers of research about communication, whether in academic or applied settings, and who will contribute to the growth of knowledge in those settings. See the details in the Graduate Catalog.
Master's Program
Master's study and research are available in two general areas, media studies and intercultural diversity. These areas intertwine, with an emphasis on breadth and integration. Inquiry in media studies ranges, for example, from journalism ethics to electronic media and computer-mediated communication. Cultural inquiry ranges across language and symbolic representation, critical theory, social inequality and racism, and cross-cultural differences.
PhD Program
Doctoral study focuses on communication and technology. Students develop thorough understanding of the field, expertise in its theories, skills needed to conduct effective research, and experience teaching in a university setting. They also acquire a specialization from among those recognized in scholarly societies and reflected in the current research emphases among department faculty. Besides new technologies, current areas of interest include political, diversity, visual, and health studies, among others.
A signature feature of Department programs is their flexibility. Students pursue individual aims with advice from an adviser, designing a course of study to reach their own educational goals. Because the Department strongly encourages interdisciplinary work, students may study with scholars in communication and allied disciplines. Interdepartmental concentrations are available in Electronic Security and Privacy, Gender and Women's Studies, Survey Research Methodology, Black Studies and in Latin American and Latino Studies.
The information on this web site is by no means exhaustive and cannot answer all questions that may arise. Additional details are in the Graduate Catalog, the semester course schedules, and the Graduate College site. To suggest other information that would be useful to add, please inform the Director of Graduate Studies.
You'll find the Descriptions, Admission and Degree Requirements for the Communication MA and PhD Programs at the UIC Graduate College site.