Undergraduate Studies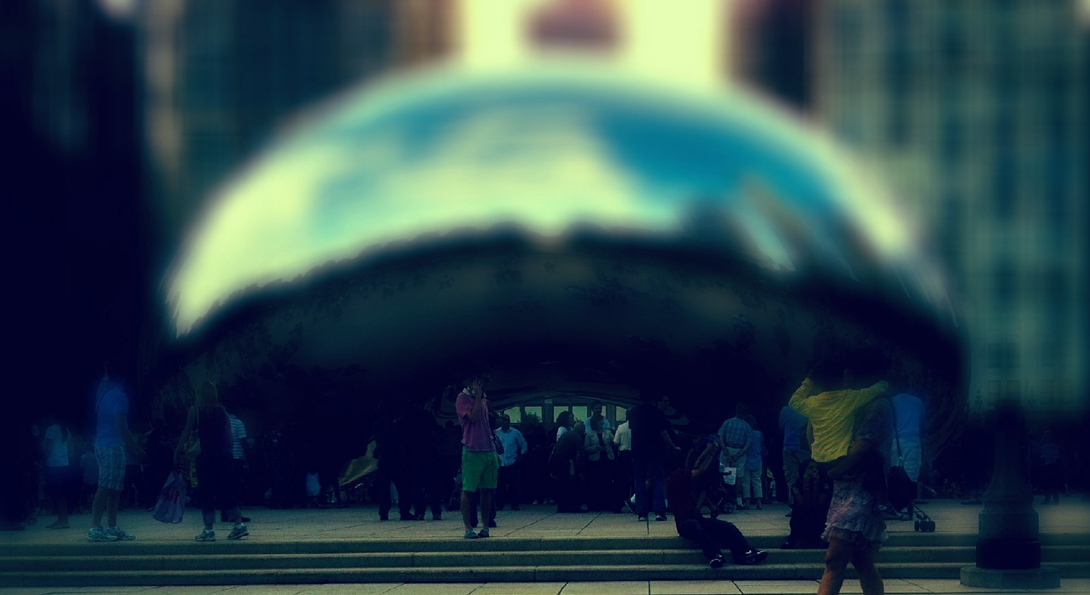 Communication departments used to concentrate on one of two traditional fields: speech or journalism. The older programs focused on skills training, production experience, and preparation for entry-level practical work. In the past decade, the communication discipline has changed. The arrival of the internet has blurred the separation of personal (speech) communication from public (journalism) communication where online, the media fuses with interpersonal activities. Leading universities have merged speech and media into one department. Instead of focusing on production and entry-level jobs, the new departments train students for a lifetime of career changes.
The Department of Communication provides undergraduate students with a broad liberal education that covers communication from the personal through the international levels and builds responsible citizenship. Students gain depth in understanding communication processes in a diverse metropolitan setting. The Department approach is conceptual, helping students build critical thinking and research skills to face challenges from the multiple careers they will pursue.
Within the communication discipline, the Department specializes in areas where speech and media converge:
New technology
Intercultural diversity (including race, ethnicity, and gender/sexuality)
Politics and rhetoric
Cultural and visual studies
The Bachelor of Arts in Communication program has six core courses:
An introduction to the discipline and the faculty
A survey of human (speech) communication
A survey of public (media) communication
A course on technology introduces a main focus in the Department
Two courses on communication analysis cover statistics and teach students how to write communication research
Courses at the 300 and 400 levels fulfill selective requirements for seven courses in analysis and research, with topics ranging across the discipline. A senior seminar provides a capstone experience in the final year.
Students enrich their experience and build their own interests that match the faculty specialties. For example, a student with interests in diversity can gain intercultural experience through participating in study abroad, which is strongly encouraged, and through minoring in related areas, such as Gender & Women's Studies. A student with interests in visual communication can minor in Art History.
Students desiring hands-on experience for entry level jobs in communication industries arrange for at least one internship and participate in student activities that build a network of contacts with alumni and professionals.